WHY DO YOU CHOOSE ZHONGKAI
Specialized in high and low voltage electrical switchgear manufacturing, dynamic reactive power compensation, power grid harmonic elimination filter, automation control system and other power grid energy-saving equipment research and development and manufacturing of professional companies.
PRODUCTION EQUIPMENT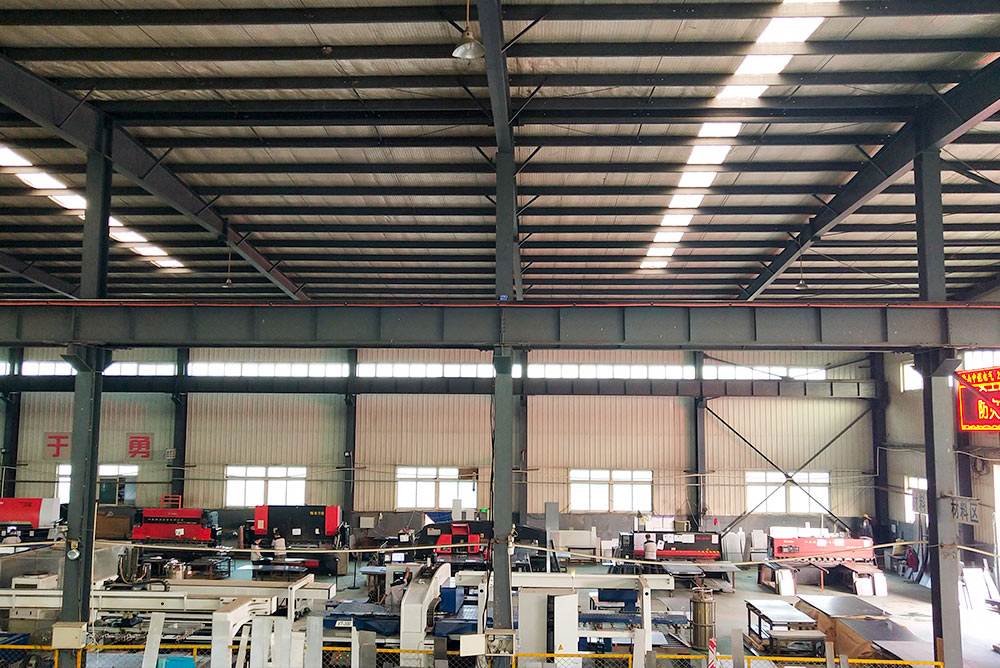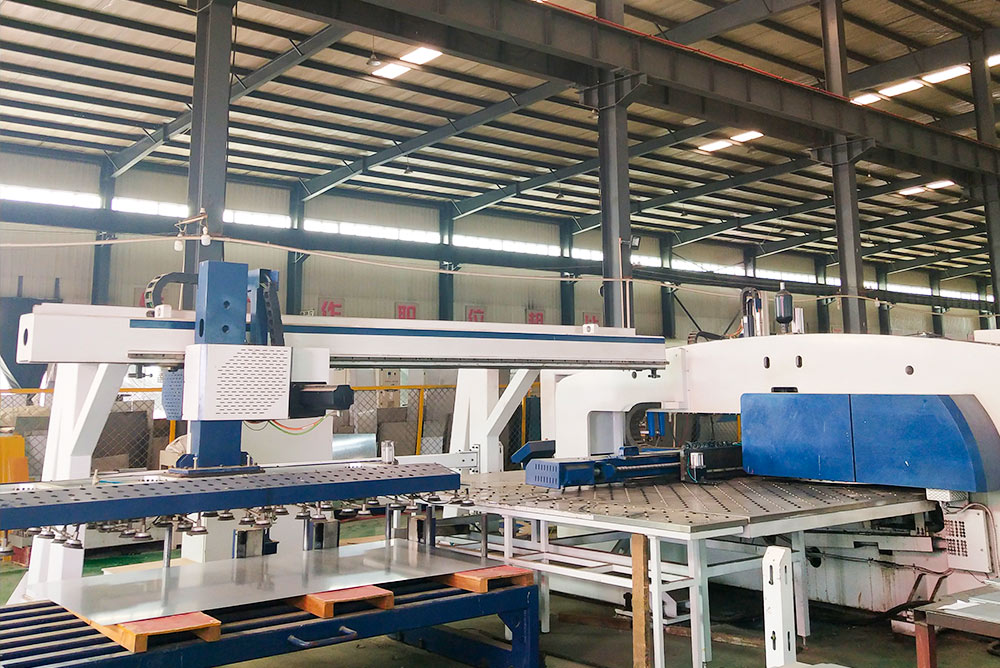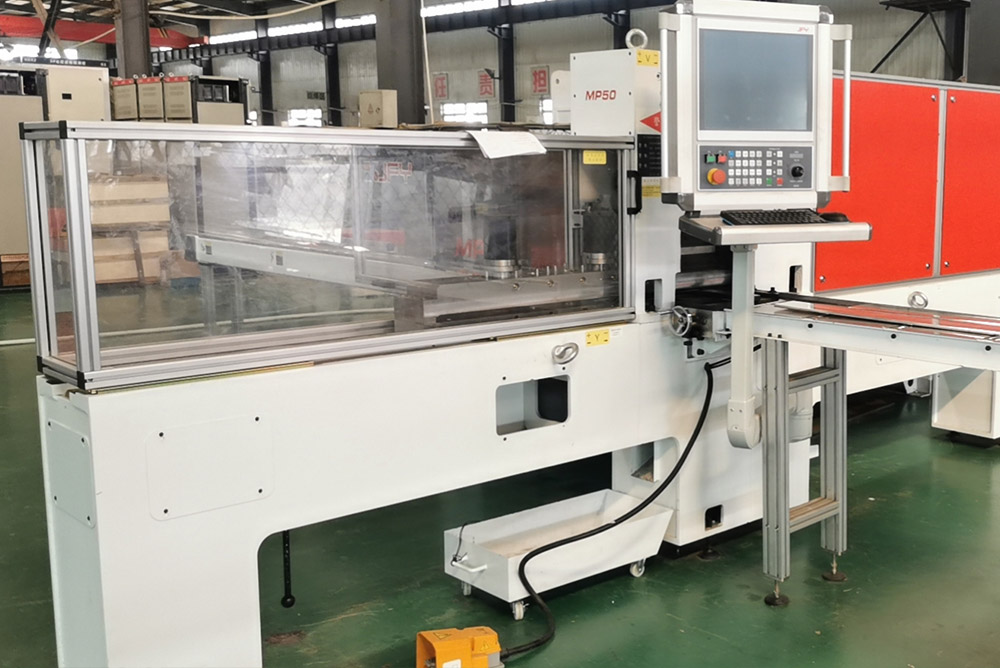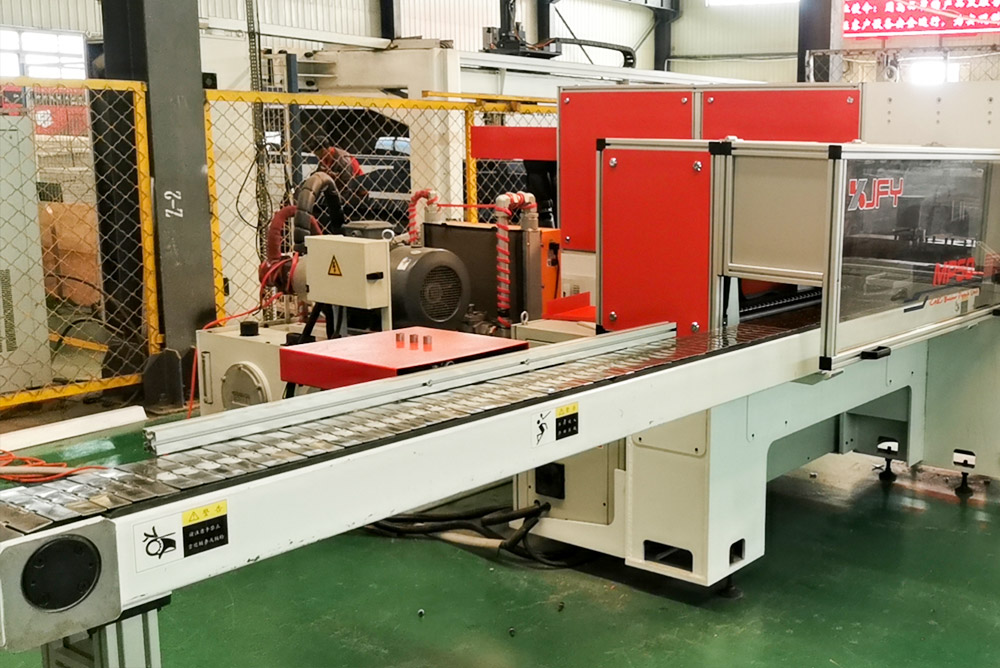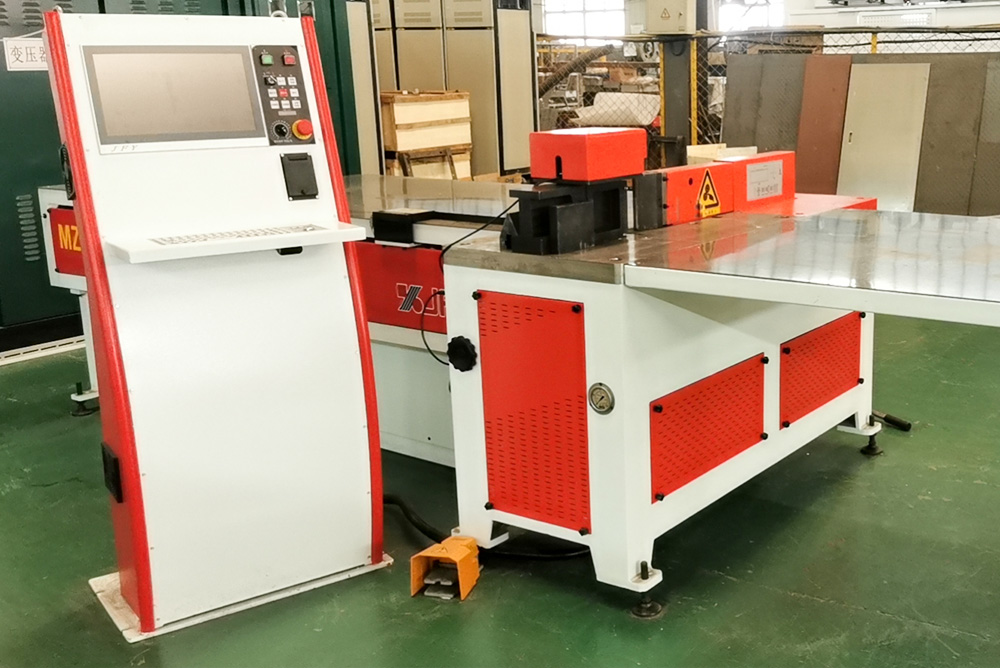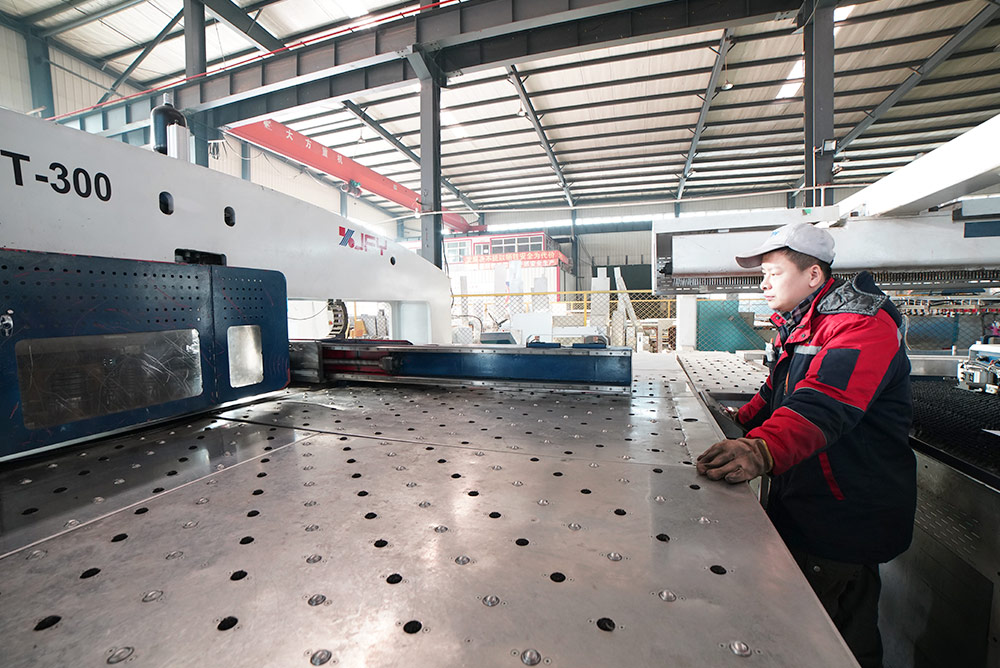 ZHONGKAI ELECTRIC EQUIPMENT
Liaoning Zhongkai Electric Equipment Co., Ltd. was established in 2010, the company has a wide range of products, can process all kinds of high and low voltage standard cabinet and non-standard control cabinet, operating platform, etc. At the same time, the company has rich processing experience in all kinds of special materials, such as aluminum zinc plate, stainless steel plate box production, can design and process its personalized products and high precision sheet metal products according to customer requirements.